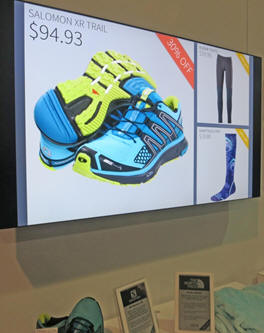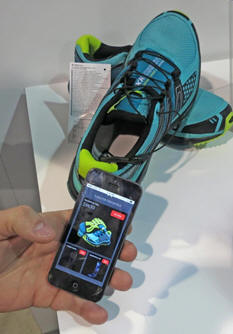 With the majority of the target audience in major countries now owning a smartphone, the ability to reach into these smartphones is very tempting. All kinds of advantages can be talked about if digital signage and Digital Out Of Home (DOOH) advertising is somehow able to connect to a viewer's smartphone. Content can now stay with the viewer after they've walked away from the sign. Content can be personally interactive. Viewer metrics are directly measured, making advertising easier to sell. New use modes are possible, some of which have yet to be imagined.
This is a young market segment that appears to be on a growth path, but one that still has its training wheels on. There is lots of confusion.
It is also a business that involves many different industries – digital signage, smartphones, App development, big data, electronic tags/beacons, advertising, mobile payment, and retailing. This mix of industries makes it particularly tough for a company to master.
This report looks at the following:
Scenarios and use modes – Some applications are obvious, but there are some that are not. There are also applications that are not yet practical.
Technology options – There turns out to be several technical approaches, each with strengths and weaknesses. The perfect solution doesn't quite exist, and there is where new business opportunities are found.
Vendors – Some companies have early products and deployments now, or have made some early announcements. Business models are based on both products and services.
Issues – Privacy is an obvious issue, but there are others. An important issue that some people in Digital Signage may not have thought about is mobile payment. Some scenarios should make the industry worried.
Analysis and Recommendations – You don't have to read on to know that the ecosystem for mobile-enabled digital signage is, at best, in the early stages. The question is "how to make it work and be attractive for merchants and consumers?" Three recommended steps are given.